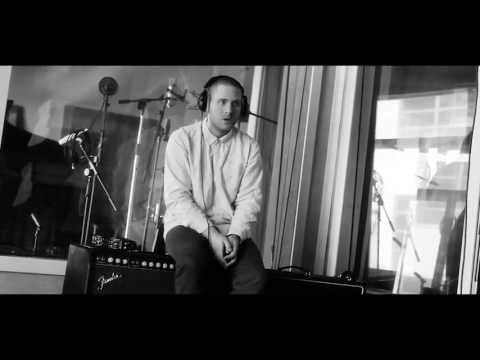 Frittata Napoletana Recipe
putmeinyourmouf: 4 Large Eggs1/4 Cup of Heavy Cream Salt & Pepper to taste 1 Beefsteak Tomato, Roughly Chopped 1 Small Spanish Onion, Diced 1 Small Bunch of Fresh Basil Extra Virgin Olive Oil Fresh Mozzarella Teaspoon of Pesto *(See Below) Tablespoon of Salsa Macha *(See Below) Finely Chopped Parsley Read More I'm gonna make this now.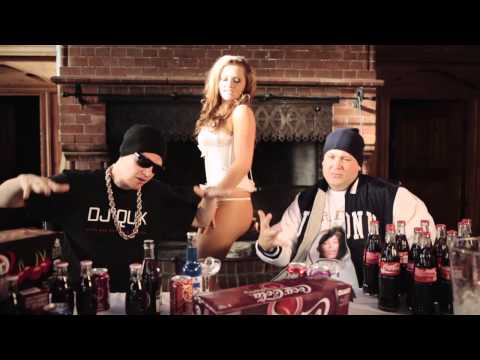 facebook.com/AreaFY →
5 tags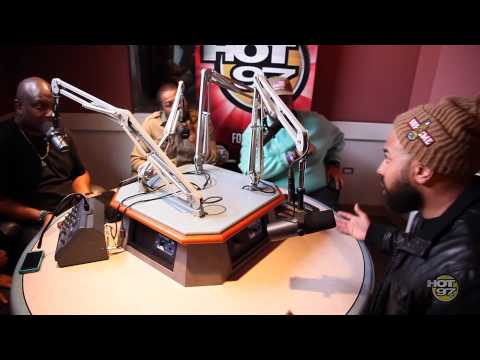 4 tags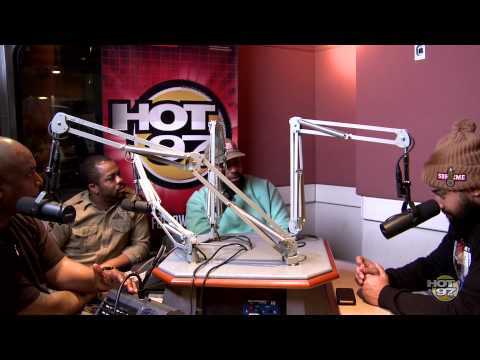 4 tags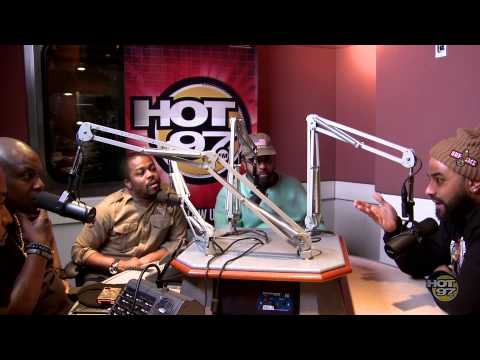 1 tag
10 tags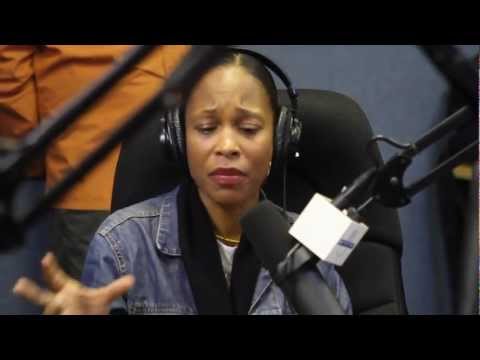 8 tags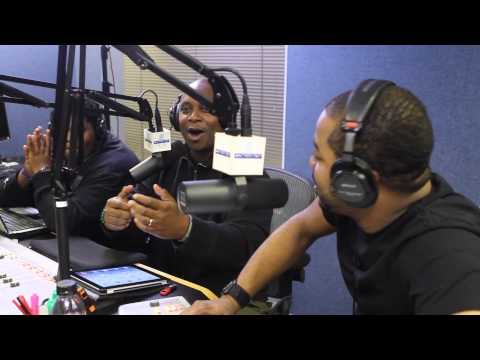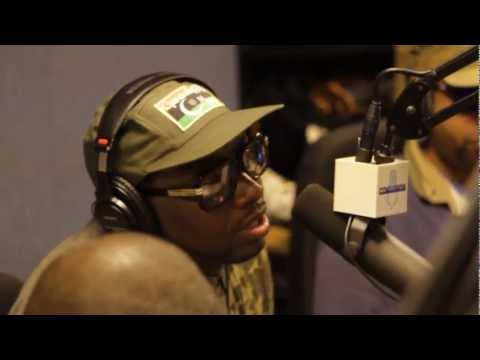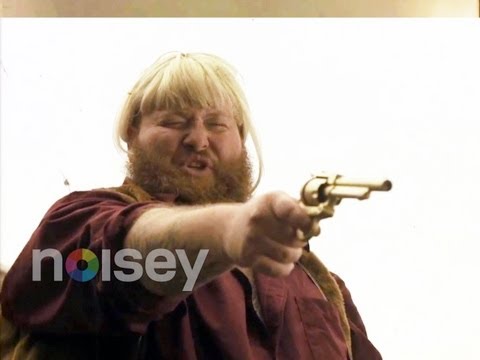 1 tag
8 tags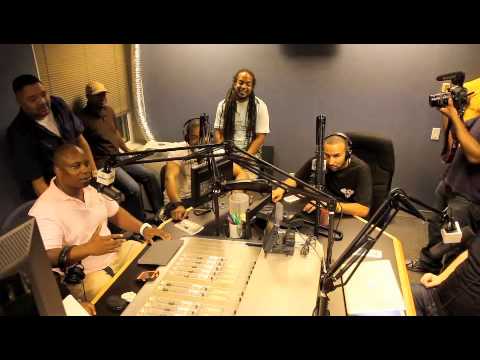 Watch
 Martine Marbel - Get You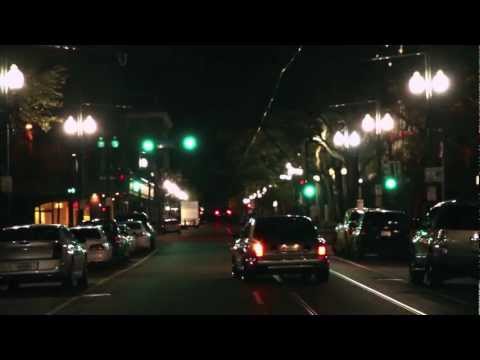 1 tag
5 tags
3 tags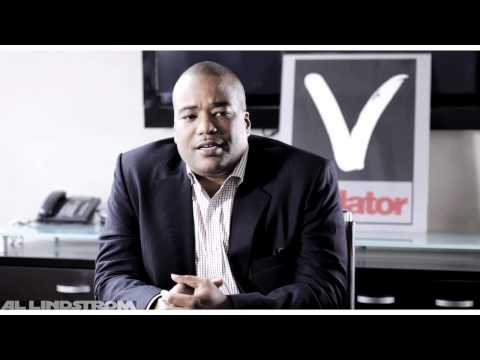 3 tags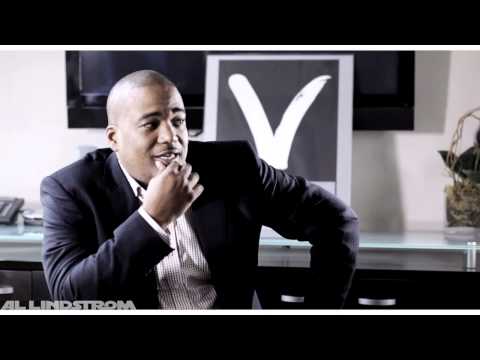 5 tags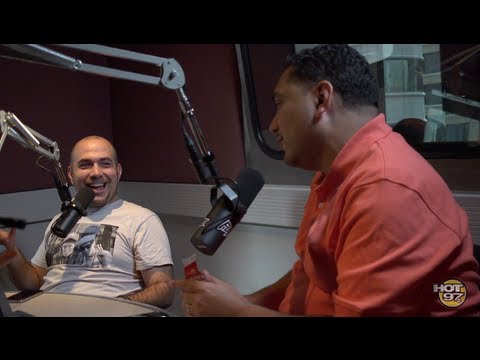 5 tags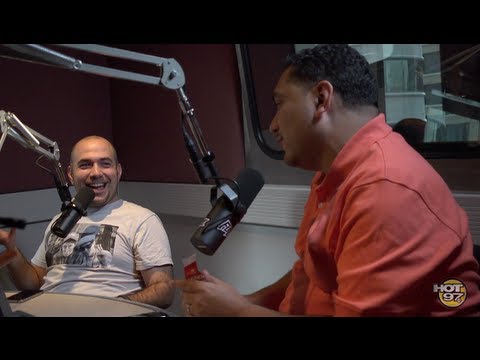 4 tags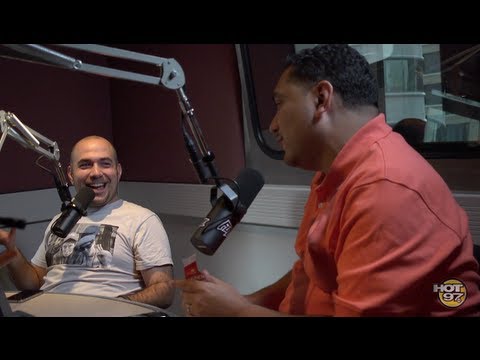 3 tags
1 tag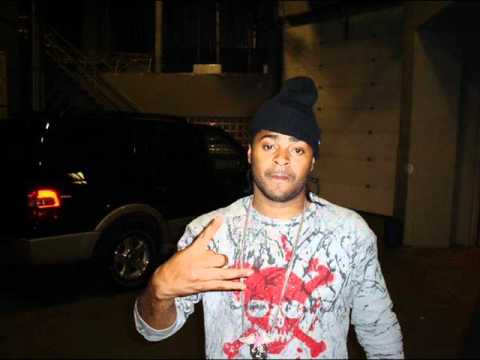 AreaFY - Young Blue Eyes →
4 tags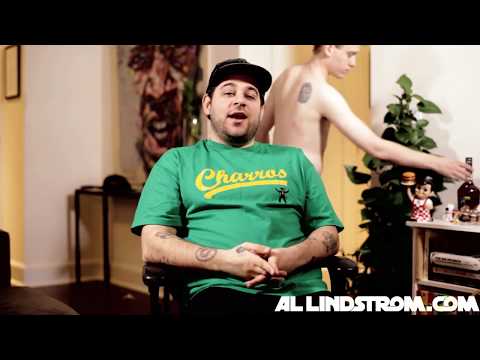 3 tags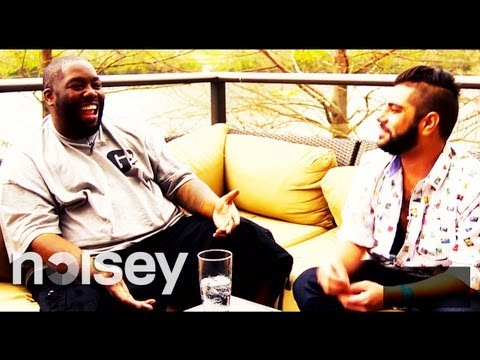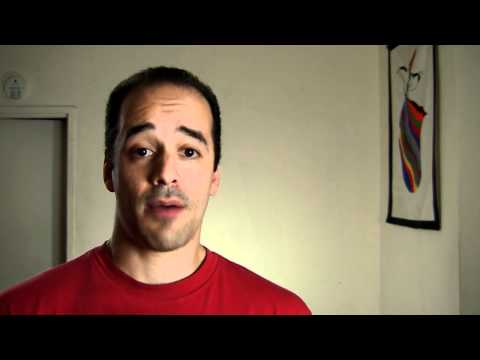 4 tags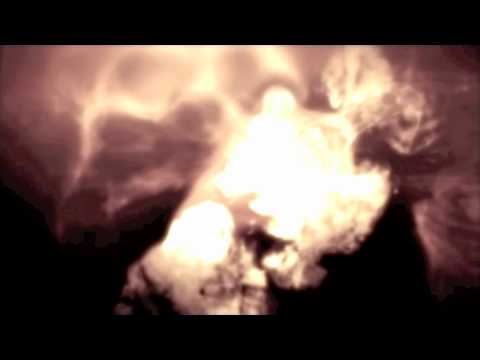 6 tags
The Combat Jack Show (Neal Brennan) 4-18-12
pncradio: We taught Neal Brennan the [pause] game. He speaks candidly about the Chappelle divorce. Plus, Just Blaze talks about how one of my favorite Jay-Z songs almost ended up on The Blueprint. It don't ever stop.
3 tags